Office Technology
At Elite Imaging Systems, we partner with industry-leading brands like Canon and Kyocera to ensure our customers have access to the latest technology at affordable rates—from business printers, copiers, and multifunction printers to scanners, wide format, and production printers. Expansive product lines give us the flexibility to find the right solution every time, regardless of budget or scope. Our team of experienced professionals is available to provide guidance to fit your needs. We also offer on-site maintenance services so repairs can be addressed quickly should an issue arise.
Managed Network Services
With Managed Network Services, Michigan businesses can take advantage of the latest technology without having to purchase or maintain costly hardware in-house. Additionally, having access to trained professionals monitoring and managing your system around the clock means improved security and better reliability overall. Our experienced team of IT experts help craft tailored solutions that provide guaranteed uptime and 100% secure networks with optimized performance.
Document Management
Document management is a must-have system for Troy, Detroit, and Flint-area businesses. It helps you efficiently store, organize, and retrieve essential digitized documents. Document management also provides the necessary security protocols to remain compliant with government regulations and protects sensitive information from unauthorized access or accidental removal. Moreover, teams can collaborate on projects quickly and easily through the use of document management systems – something which traditional paper filing methods do not offer.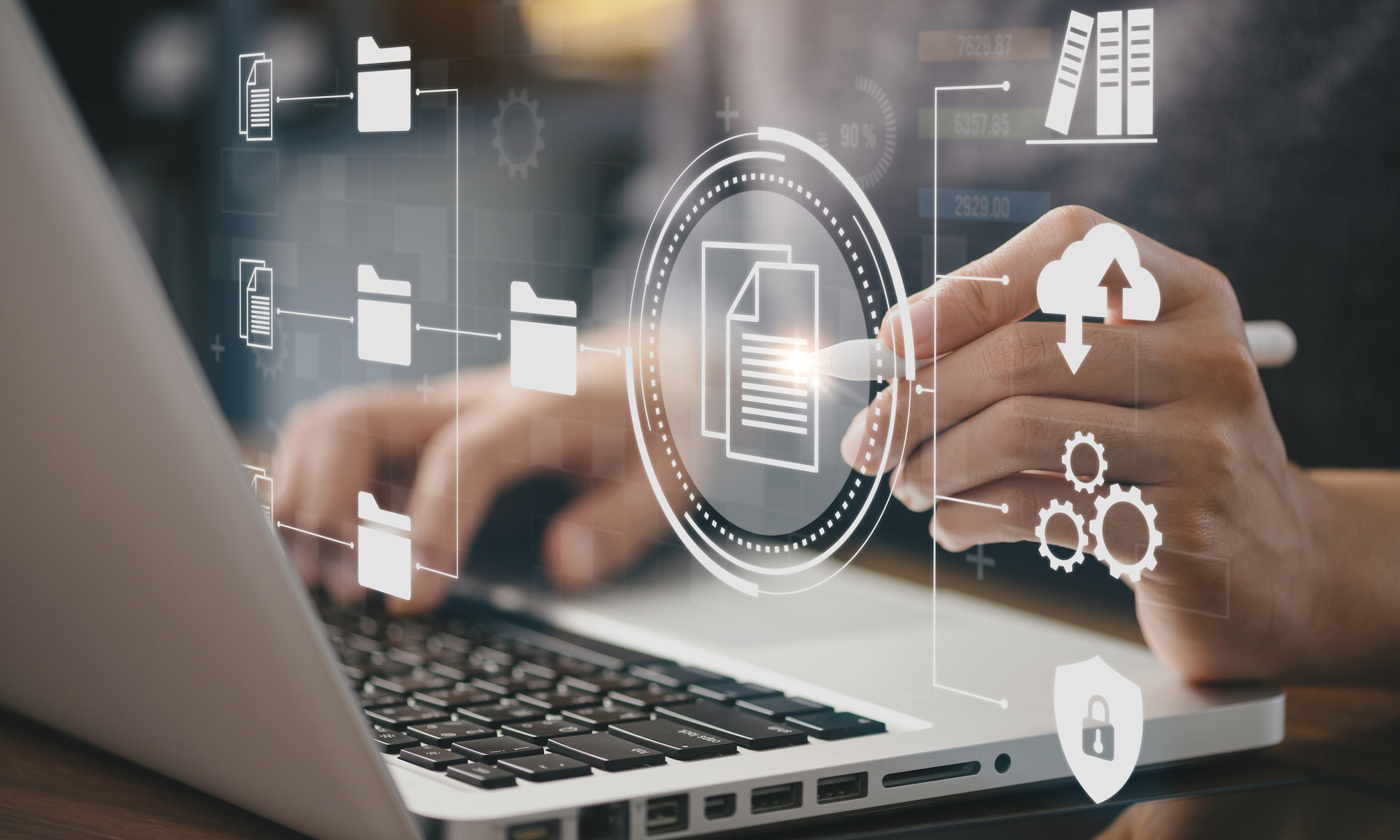 What Customers Are Saying
Yvonne Davis
Detroit Rescue Mission
Tristan Smith
First State Bank
Deacon Rich
St. Clare Montefalco
Randy Joiner
Sherwood Food Distributors
Google Reviews
Carl Varchetti
2022-12-22
Fantastic 5 star service for well over a decade! Prompt, reliable, and friendly service techs and sales reps. I manage a law firm with 3 copiers so I've seen them keep competitive rates and provide quality service consistently. Over all the years there was only one instance where I remember that a machine was down for more than a day and that was because new parts had to be shipped overnight and were delayed due to a storm.
Angela Stopczy
2022-10-11
Sales Desk American Beauty Tools
2022-08-11
Excellent customer service. Had a problem late one eventing. Next morning the very first thing the tech was out - fixed and gone. Very impressed. Would recommend 100%
Lamb of God Lutheran Flint
2022-02-05
Thank you, Shawn for calling back so very quickly, even on a Saturday. We at Lamb of God really love the quality of the printing on the new copier that we received from Elite Imaging Systems. Thank you! Carey
I highly recommend Elite Imaging Systems to any business looking to upgrade their print systems. The staff is very knowledgeable and personable. Shawn does a great job of explaining cost benefits and offering solutions.
Tabitha Mendez
2021-09-17
Professional and Responsive!!! The advertising industry is a very fast paced industry. It is imperative to have office technology that can keep up, even more important, a company that can quickly respond to any issues that may arise. That is why we trust and depend on Elite Imaging Systems for all our office technology needs!
Excellent Service
Technology Partners